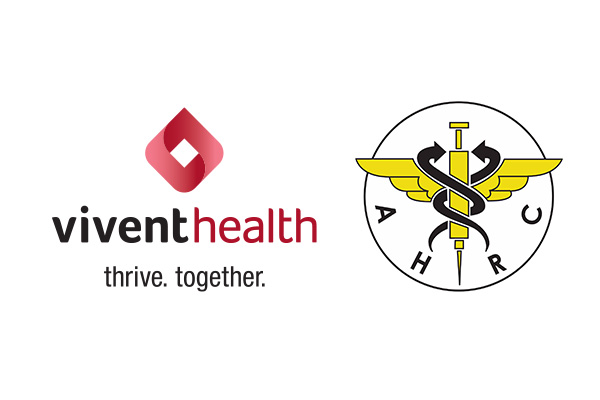 Austin Harm Reduction Coalition has merged with Vivent Health, a nationally recognized leader in providing comprehensive prevention, care and treatment services to people affected by HIV. The merger will join Vivent Health's Lifepoint program and will expand harm reduction strategies and opioid overdose prevention through judgement-free care to people who inject drugs. Austin Harm Reduction Coalition staff have joined the Vivent Health Lifepoint team in its Austin office and will continue to promote healthier lives for central Texans at risk for HIV. We're looking forward to serving you.

Learn more about Vivent Health and our services.
Please visit our Facebook page for updates on harm reduction schedules and services.
---
Van Schedule
Austin Harm Reduction Coalition is operating ONLY on Fridays and Saturdays of each month. Below is the current schedule.
Fridays
Saturdays (updated)